What if you have access to all kinds of personal data, yet you just can't bring yourself to Be Evil with it?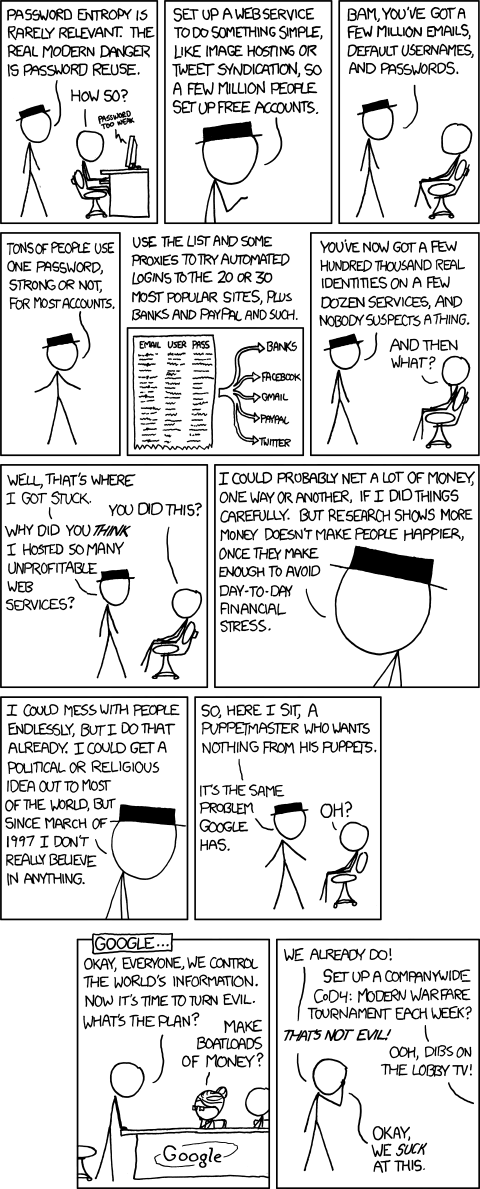 Happy Monday!
I hope you have a great week.
Founder and Consultant
at
Impact Zone Consultancy
Nice to meet you! I am Jewel Ward, founder of Impact Zone (www.impactzone.co). Our specialties are search engine optimization and digital stewardship for creative industry websites.

We work hard to serve our clients' needs so they can solve their technology problems. Our goal is to enable our creative clients to succeed digitally in whatever form success means to them.

Here are three fun facts about me. I consider coffee and chocolate food groups. I am an INFJ. I love longboard surfing.
Latest posts by Jewel Ward (see all)